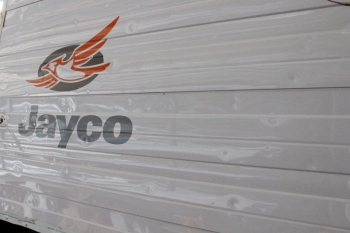 Hail Damage Reskin
4th May 2017
We are doing another hail damage reskin. This is an insurance job for a local client. We do these often for clients from inland to the coast.
We are authorized Jayco warranty & service agents.
Inverell Boats & Caravans can ... more details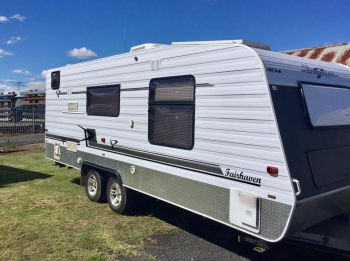 Caravan Repair - Full Reskin
5th Jan 2017
Job done and another happy customer with their new side.
Inverell Boats & Caravans can repair any brand of caravan and work with all insurance companies. For any enquiries, please Contact Usmore details